---
ACCELERATE THE USER EXPERIENCE
ONE COMPANY - ALL SOLUTIONS - ONE OFFER

Professionalism and guarantee of quality

Customer satisfaction

Innovative solutions
As a single solutions present to offer, our customers benefit from the level of simplicity, cost savings and efficiency that is hard to achieve for companies using multiple suppliers for all their needs. We are always looking for solutions that simplify that business of our customers.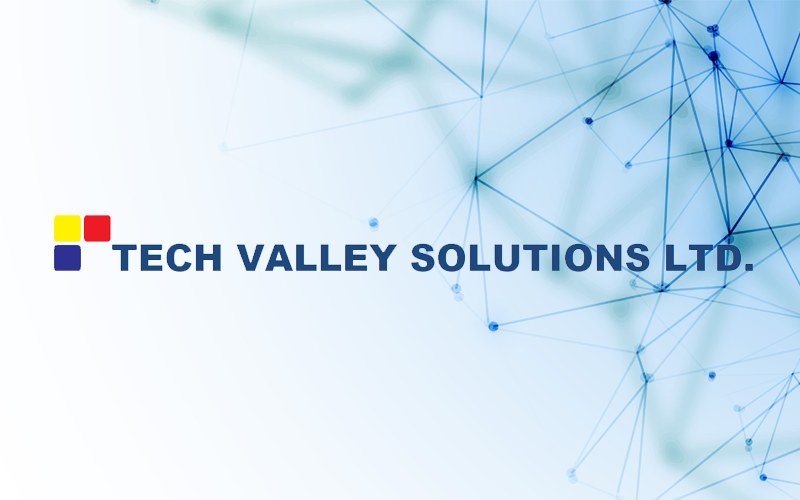 Welcome...
Tech Valley Solutions Ltd. (TVSL) is a multilayered infrastructure and support based provider of integrated IT solutions established in 1st November 2009 that takes over the business operations of Tech Valley Computer Ltd. Keeping the original set of resources and business portfolio of that along with Tech valley computers Ltd. (TVCL) started its business in 1991 with a view to provide IT solutions to the prospective Customers, which was incorporated in 1993. In 2012, TVSL has achieved ISO certification.
This website is now under maintainance.